Premiere Grande Tunes windgong zilver
Premiere Grande Tunes windgong zilver
Merk:

Nature Melody

EAN:

4041678005870

Materiaal:

Aluminium | Hout

SKU:

AB.671344

Prijs:

€ 95,95

Beschrijving:

Premiere Grande Tunes zilver met s haak. Door de s haak is deze windgong gemakkelijk ergens op te hangen in tuin of huis.√ Gratis thuisbezorgdGeluidsfragment: Your browser does not support the audio element.
Laatst bekeken producten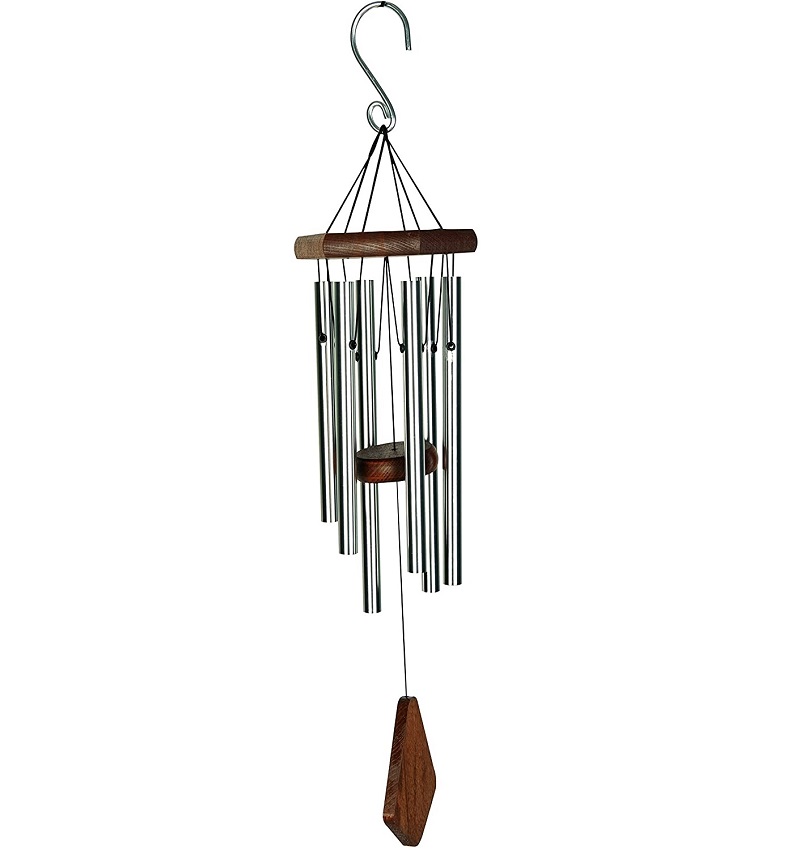 Premiere Grande Tune ...
€ 95,95